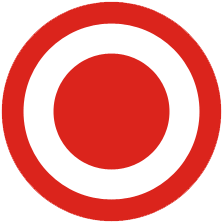 High Power Erbium Doped Fiber Optical Amplifier EDFA
GLSUN EDFA high power Erbium Doped Fiber Optical Amplifier is a fiber amplifier and power supply integrated in a 1RU&2RU shelf with option of Multiple output ports.
The OLAH incorporates electrical control circuitry wit a digital signal processor and includes photodiodes for monitoring the optical input and output power through tap couplers. Double cooling system can protect the pump laser to work in a long time. RJ45 and RS 232 port, SNMP management system. Good stability, VFD displays the working conditions, good trouble alarm system.