GLsun Optical Switches Used on Multimedia Satellites
2021-11-29
China successfully sent two multimedia Beta phase test satellites into pre-set orbit from Taiyuan Satellite Launch Center in north China's Shanxi Province. The KL-Beta A and B test satellites were launched by a Long March 6 (CZ-6) carrier rocket at 7:01 p.m., August 4, 2021 (Beijing Time). The launch mission was a complete success.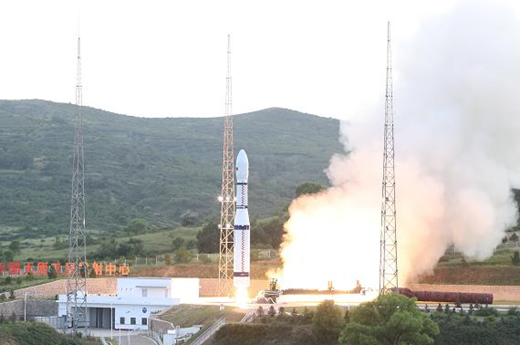 The satellites were developed by the Innovation Academy for Microsatellites of the Chinese Academy of Sciences (IAMCAS). They are equipped with laser communication pay loads, Ka-band communication pay loads and Hall-effect thrusters, to carry out the test and verification of key technologies and scenario-based demonstrations such as high-speed interplanetary laser pay loads, multi-beam digital pay loads and electric propulsion system.
It was the 382nd flight mission for the Long March series carrier rockets, the 73rd and 74th satellites by IAMCAS, as well as a glorious moment for Guilin GLsun! Our mini 1xN mechanical optical switches were selected and used by IAMCAS to help complete the mission, after undergoing a series of strict screening and testing, including complex debugging process, ground testing and final validation test. It also marked the very first time for China-made mini mechanical optical switches being used in aerospace.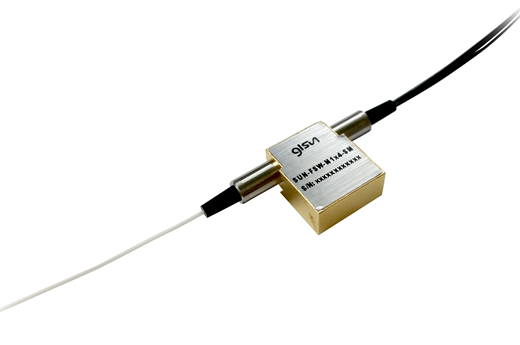 Founded in 2001, Guilin GLSUN Science and Tech Group Co., Ltd is a key member of high-tech enterprises of China National Torch Plan. With 5 subsidiaries and joint ventures, GLsun Group specializes in R&D, production, and sales of high-end semiconductor laser chips and optical active and passive components. With over 20 years' professional experience in the field of optical switches, GLsun's core products include optical switches, MEMS devices and optical isolators among our wide product portfolio. GLsun strives to develop and manufacture reliable products to assist in realizing China's space dream.