GLSUN Attends COMMUNIC ASIA 2016 in Singapore
2019-01-27
The event
Glsun Science and Tech Co., Ltd attended COMMUNIC ASIA 2016 from 31st May to 3rd June in Marina Bay Sands, Singapore, Booth NO.1D5-01, Hall A.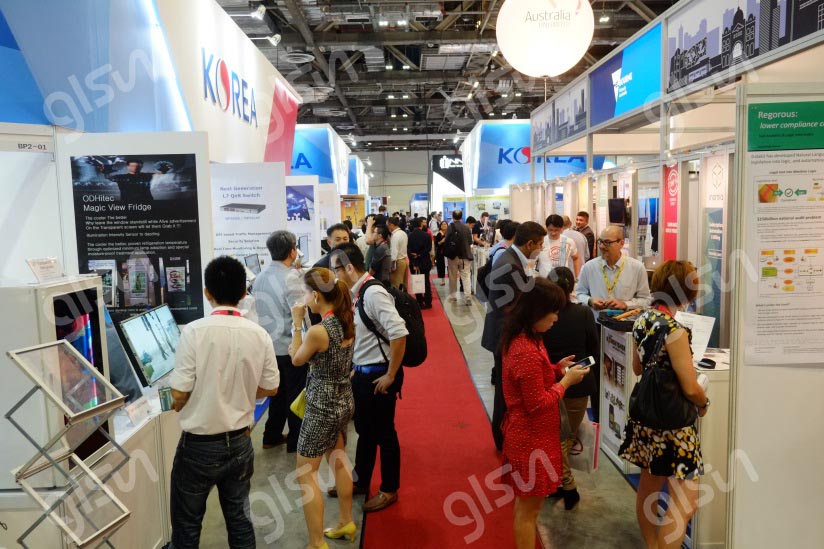 CommunicAsia2016 was held across 3 levels of Marina Bay Sands, Singapore. Recognised as Asia's largest integrated info-communications technology event, more than 30,000 international attendees connected and networked throughout the 4 days, with cutting-edge products and solutions across the entire ICT value chain showcased at the exhibition.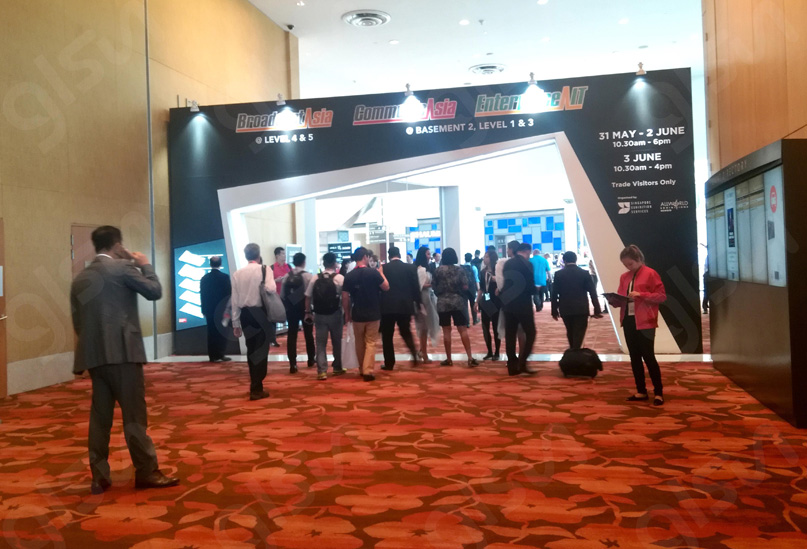 About Glsun
Founded in 2001, GLsun Science And Tech Co., Ltd, Guilin, China, designs, develops, manufactures and markets advanced optical components and modules. GLSUN holds many technical patents on optics. Product lines include Optical Switches, Free Space Isolator, MEMS VOA,CWDM/DWDM components, Optical Modules and Custom Optical test systems.

Since its establishment, GLsun has striven to be an innovative and advanced technical company. The company's optical components and custom modules have been deployed to various applications and sub-systems in market segments such as Network Monitoring & Protection, Network Intelligence & Analytics, Service Providers and Network Test Sub-systems.

GLsun has been growing rapidly and has now become one of the largest Optical Switch & component manufacturers in Asia today. The company is well reputed and widely perceived as top quality, cost-effective, Pro-active customer service and technically innovative.