The 2019 New Year's Gala
2019-02-20
GLsun, Jan. 27, 2019: All staff in GLsun Group and subsidiaries, and some of their family members, special guests and parnters gathered together to welcome the new year, to talk about the future and to seek the common development.
Addressed by Mr. Peng Hui, CEO of GLsun Group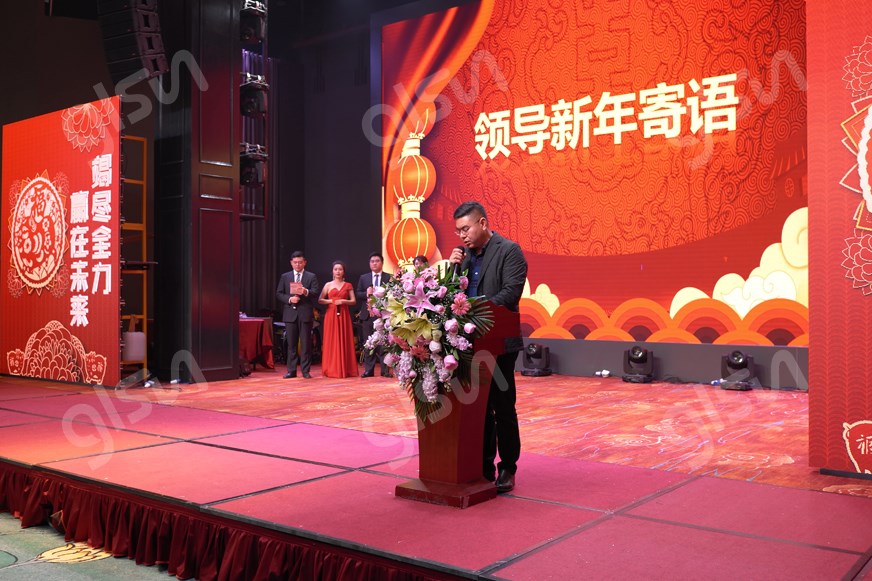 Peng sumed up the past one year and expressed his appreciations to every staff and their family members, and all the partners who support the development of GLsun. He stated that the new market demand would definitely stimulate the optical chip industry to usher in a new round development boom. So GLsun would make full use of our own advantages to focus on the manufacturing platform for semiconductor chips, and build into a leading company in chip industry, so as to dirve the agglomeration of upstream and downstream industrial chains.
Outstanding Staff Awards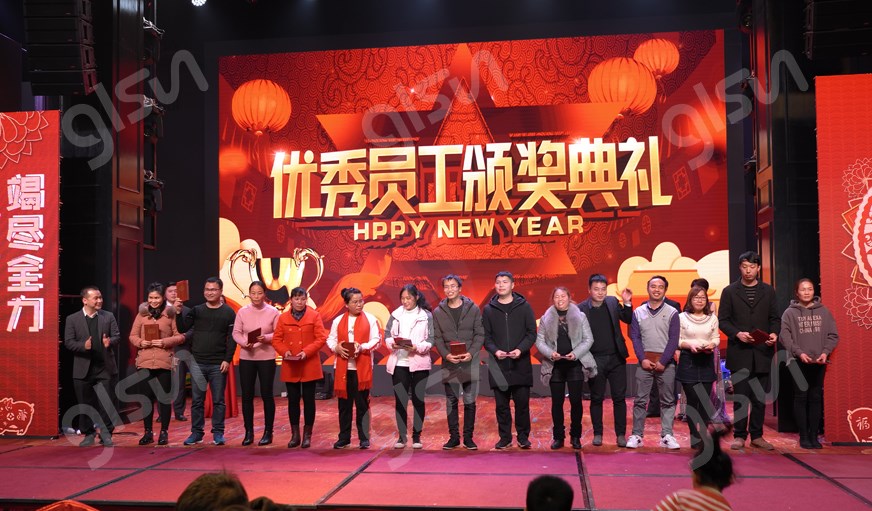 Excellent Executives Awards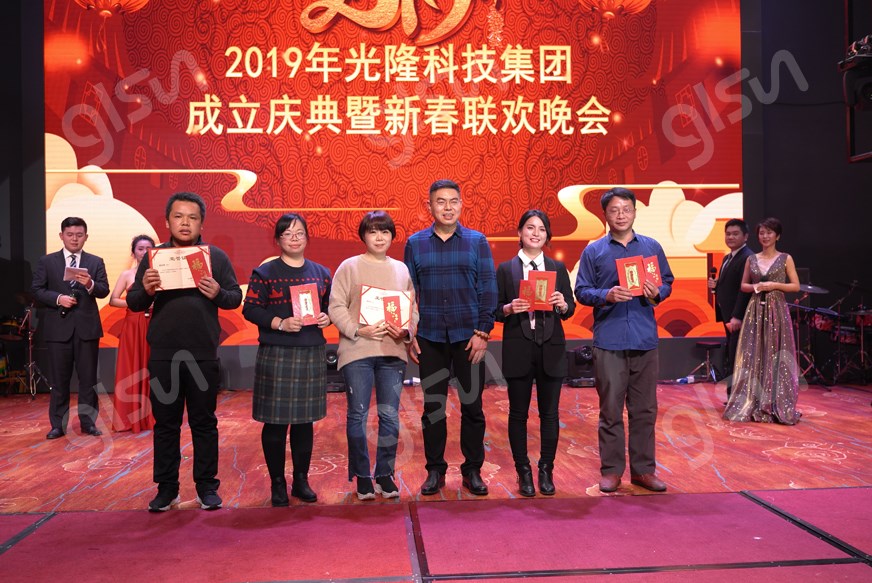 Show Time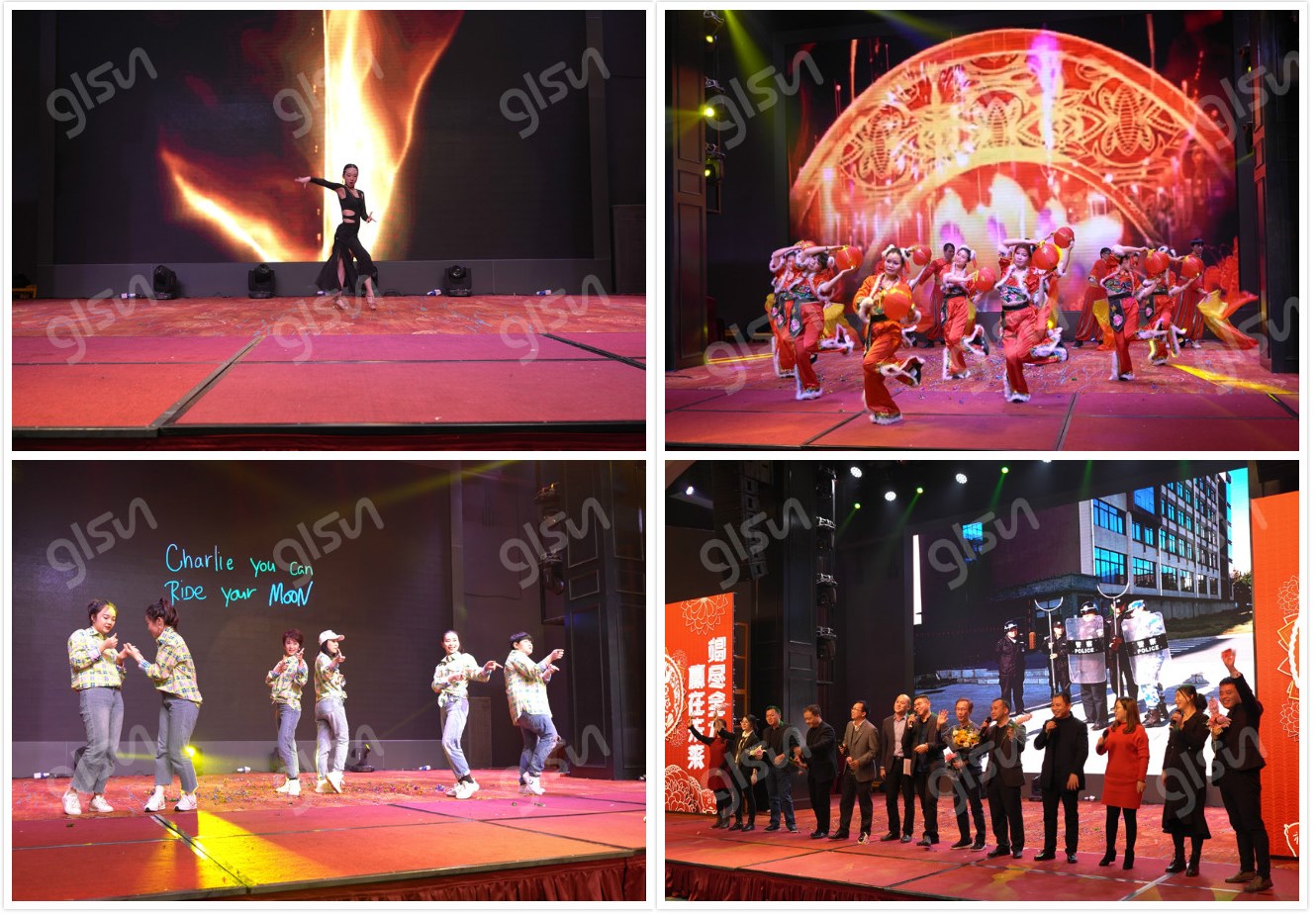 Happy Ending